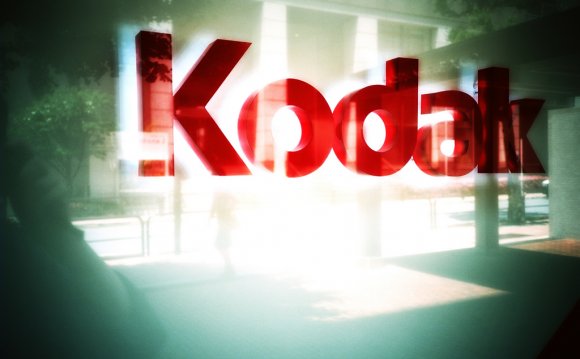 Ink will undoubtedly be designed for several more years
Kodak spokesperson Krista Gleason highlighted, "Kodak will continue to offer ink to its consumers, honor all item warranties, and provide tech support team and service. Customer service remains important." For the length of time? "The anticipated lifetime of the printers, " states Kodak, noting your industry average is three to four years.
The organization included it anticipates encouraging ink sales beyond that provided that customer demand stays strong. Much the same had been said last month, when Lexmark revealed it had been leaving the inkjet printer company.
KodakKodak will sell ink for all even more many years.
While both vendors deserve credit for not leaving users in lurch, this isn't more or less customer service. Everyone knows that the real revenue for printer businesses is within the ink or toner that fuels the printers. Kodak's statement stated clearly that continued ink product sales are part of its efforts to emerge from Chapter 11 personal bankruptcy: "Kodak features continued to manage its Consumer Inkjet company for profitability, and…starting in 2013, it will concentrate that company on the purchase of ink to its installed base."
Better printers didn't come soon enough
That installed base has never already been big, because Kodak's printers haven't been that good. The products tended to be sluggish, and while photo high quality ended up being exemplary, various other functions and capabilites tended to be underwhelming.
The only Kodak printer I happened to be ever willing to suggest, work Hero 6.1, had an excellent function set and great total print high quality, not merely for photos. Regrettably, it absolutely was nevertheless slowly than a printer designed for company use ought to be.
Robert CardinModels like the ESP 3.2 had been slow.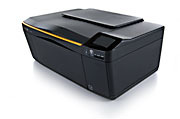 Scrappy Kodak pitted its tiny and unremarkable manufacturer product line against a persistent flow of shiny brand-new machines from much better set up and much better capitalized competitors, like Brother, Canon, Epson, and HP.
Relating to Keith Kmetz of IDC, "Kodak's market share never ever attained the levels the company hoped-for, and Kodak's economic battles made their customer inkjet energy very hard." Realistically, it most likely never really had a lot of an opportunity unless it made a fundamentally better printer.
If Kodak's dilemmas seem as being similar to Lexmark's, that's no coincidence. You have to offer the razor before you sell the razor blade. If your razor is mediocre, users will abandon your product or service for a significantly better one. That's bad development for razor-blade (or printer) product sales.
Although I'm really variety of sad to see Kodak get, once I look at the many challenges it had been incapable of overcome, I'm maybe not astonished.
Source: www.pcworld.com
Share this Post