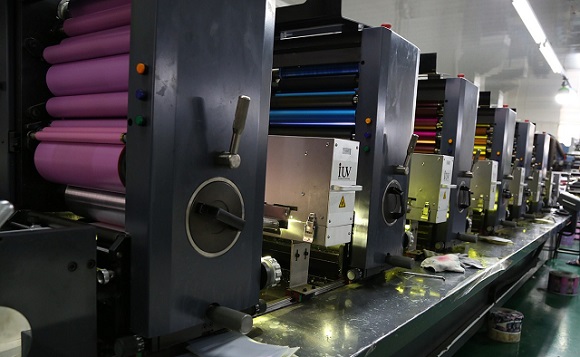 Any printing equipment can fail at the most inopportune moment. When it happens, the company has a question about how to return the equipment to working condition. Timely technical inspections with the replacement of worn-out elements ensure long-term operation, but routine repairs do not exclude sudden breakdowns. Failure of most parts results in deadtime and production losses.
Some printing-offices have a number of their spare parts, and for the rest of the cases, Controlgraf is ready to offer its options.
The company supplies spare parts for a wide range of printing equipment. It is possible to order spare parts for printing machinery for rare and outdated types of equipment. At the same time with spare parts, you can order consumables, post-printing and finishing equipment.
Image by painezhang from Pixabay
Share this Post