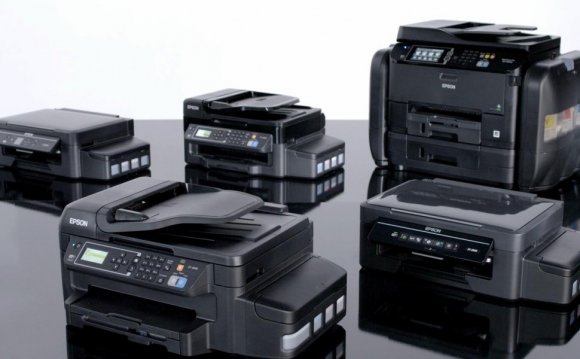 Yes, there isn't any certain action expected to develop this package :)
@hcartiaux: I may be attempting to make this too hard. Seems like I don't should do any such thing aided by the area? Only put in as always with yaourt, and the prepare area will instantly through the spot?
sb
@steadybright: I don't understand the question, this really is a patch which is applied to the resources within the prepare part. It is only used prior to the compilation.
Many thanks for keeping!
Do i simply install the file connected under the "bug_x86_64.patch" label in the resources part above?
Many thanks the assistance!
Compiles okay for ARMv6 with yaourt -SA :)
This bundle in addition deals with armv7h
Works on x64bit systems as of this day (really, it really works on *MY* systems). Again, no through Epson's online help.
FYI, at the time of 2016-10-04, Epson's on line help promises their package is updated, while the src compiles without mistake, however it nevertheless will not focus on x64bit.
EDIT: corrected typo (x46bit ==> x64bit)
All print jobs hang without having the plot, on a 64bit system, given that motorist crashes because of abuse of pointer dimensions and general bad programing training (specifically failure to pre-declare functions), e.g. AUR 1.6.9-1 of yesterday:
[Fri Oct 7 17:] epson-escpr[5686]: segfault at 6cfec118 internet protocol address 0000562f6b2928c5 sp 00007ffe19fb1240 mistake 4 in epson-escpr[562f6b28d000+9000]
Source: aur.archlinux.org
Share this Post