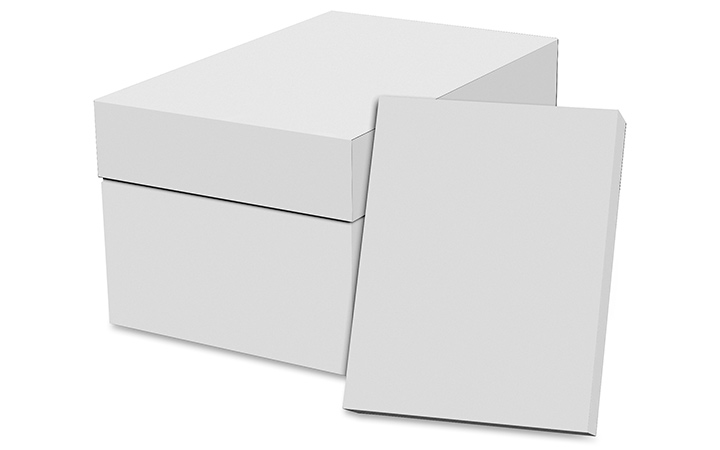 Today, printers are so popular that you can probably find one in almost every household that has a computer. We print everything, starting from plain copy papers to pictured transfers to wood or metal. Printers provide us with lots of benefits, but just think about the amounts of misused paper, they are enormous! The misuse of paper harms the environment and, for sure, leads to the waste of money. That is why we have collected the best ways to make your printing process more efficient. We do hope this article will be helpful both for you and the planet.
1. If you want to cut your costs on paper by half, just try to copy images on both sides of a sheet. This easy step will help you to save up to 50% of the money you spend on printer paper. For sure, there are some prints and copies that need to be single-sided, but most of them do not.
2. It is always better to set defaults to double-sided prints. If there are some special requirements, you can always select a single-sided.
There are some printers that do not have a double-sided printing option. In this case, you can consider duplexing.
3. To avoid the misuse of paper, you can also put more text on printed pages. All you have to do is to set margins to smaller numbers in MS Word. What is more, you can always reduce the font size to 10 points.
4. Do not forget about "Print Selection" function, it will help you to make sure that you will print pages you need, not the whole document.
5. If you need to print something for archival purposes, try to print from 2 to 4 pages per side of a sheet.
6. Do not forget to use preview option before printing something. It will allow you to avoid the copy-mistakes.
7. It is always better to use Times New Roman or Arial fonts as they use less space.
8. If you use fax, it is not necessary to print the page before sending it. Use the MS Word menu to send the document directly from your computer.
9. Note that you can send faxes to e-mails so the recipient will not have to print it as well. Why not help the others to save some money and to save the planet?
10. Recycling is very important when it comes to paper. That is why it is important not to forget about waste classification. What is more, using waste removal services that recycle is also a great idea. If you are looking for the cheap rubbish removal, visit this site.
Share this Post